Harness the power of analytic with EzInsights.
View all EzInsights resources here –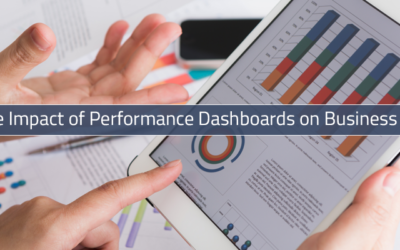 In today's fast-changing business world, achieving growth and success relies on using data effectively. But there's a lot of data out there, and it can be hard to find the important stuff that helps us make smart decisions. That's where performance dashboards come in...
read more
Get Started with EzInsights
Our rich user experience platform allows any user to view business insights of any data
EzInsights self-service business analytics tool lets users in any department to explore their business data and generate useful visualizations in minutes, so users of any company can make data-driven business decisions with ease.