KPI Examples & Templates
Discover the KPIs thats matters the most and really impacts your business success
START FINDING THE MOST POWERFUL KPIS FOR YOUR COMPANY
Discover everything you need to know about these performance measures
A Key Performance Indicator (KPI) is a type of measure that is used to evaluate the performance of an organization against its strategic objectives. KPIs help to cut the complexity associated with performance tracking by reducing a large amount of measures into a practical number of 'key' indicators.
BUSINESS DASHBOARD KPIS FOR EVERY USE CASE
KPIs & METRICS  BY FUNCTION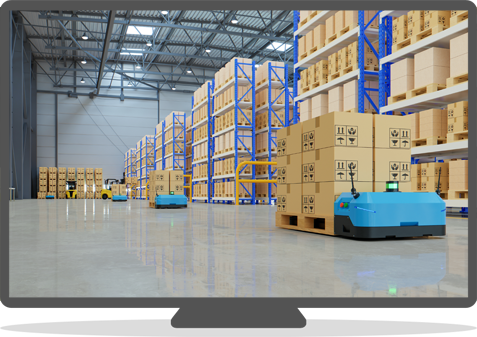 KPIs & METRICS BY INDUSTRY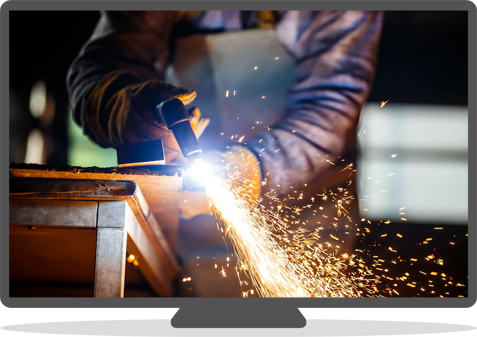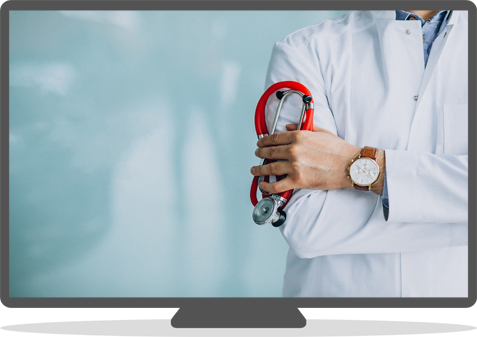 KPIs & METRICS BY PLATFORM

Why Are Key Performance Indicators Important?
Key performance indicators are important in business for the following reasons:
They help businesses to identify their overarching goals and measure their success in different areas.

They enable the company management to make its business decisions based on the core goals of the company.

They allow employees to understand how their work performances contribute to a larger goal and the company's overall success.

They can assist the company in promoting a work environment conducive to the ongoing learning and personal development of employees.
Choosing KPIs
Businesses should take a number of steps before choosing the best key performance indicators. These steps include:
Establishing clearly defined business processes
Setting requirements for the business processes
Having qualitative and quantitative measurements of results
Determining variances and adjusting processes to meet short-term objectives
Which different Types of KPIs exist?
There are a variety of KPIs that can help measure the performance or progress of your business. Some types of KPIs include:
Quantitative indicators
Quantitative indicators are represented by continuous or discrete numbers, which can be ratios, percentages, or whole numbers
Qualitative indicators
These indicators are not expressed numerically but are used for qualitative measures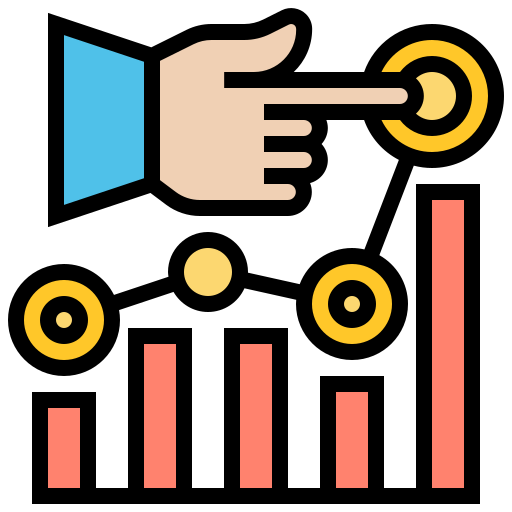 Leading indicators
Leading indicators are variables that can help identify long-term trends and possibly predict the successful future
Lagging indicators
Lagging KPIs compare the current performance of the business in a particular sector with their past performance in the same sector
Input indicators
Input indicators are a type of KPI that track the resources necessary to produce the intended outcome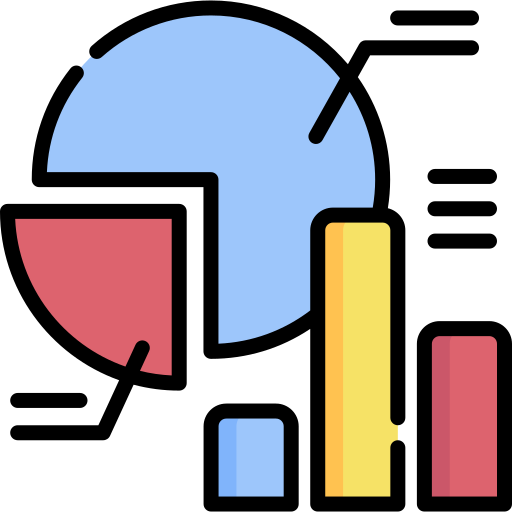 Output indicators
Output indicators are the type of KPI that measure the success or failure of your business activities
Process indicators
Process indicators represent the efficiency of a business's process and how effectively it is operating
Actionable indicators
Actionable indicators are mainly used by key decision makers of a company to effect change
Financial indicators
Financial indicators are a type of KPIs for a marker of monetary growth and stability of a business
What makes a KPI effective?
A good KPI is valuable when you can use the results to drive beneficial changes within a business or communicate important concepts within the organization. When designing a KPI strategy for a business, it is important to identify organizational objectives, explain how those objectives are achieved, and specify who can make adjustments to act on the information obtained through the KPIs.