BI EzSearch Examples
Explore our EzSearch demo examples and ideas!
Here we will present rich examples from various works, industries, and platforms you can use for your own dashboard creation.
EzInsights Dashboards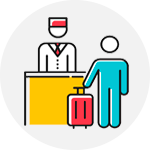 Hospitality EzSearch Example
Increase revenue by providing intimate customer experience, reduce cost, track branch performance, manage workforce as per season and ensure marketing success.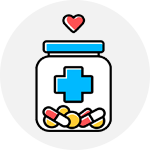 Healthcare EzSearch Example
Deliver quality care, reduce patient wait time and improve profits with our healthcare business intelligence dashboards.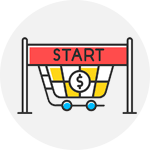 Retail EzSearch Example
Adjust to market trends, ensure supply chain efficiency, manage stock optimally, retain existing customers and get new one with our retail business intelligence dashboard.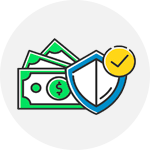 Insurance EzSearch Example
Uncover business opportunities, gain customer insight, track and improve branch performance, make better products and ensure profitability by using our BI banking dashboards.
Marketing EzSearch Example
Track campaign effectiveness, monitor live campaigns, evaluate marketing team contribution and returns, define better marketing campaigns and improve ROI on every penny spent.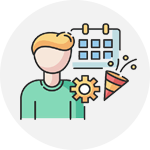 Executive EzSearch Example
Make better predictions, get detailed geographical scorecards, identify outliers causing profit or loss and take data driven decision.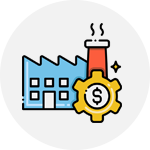 Manufacturing EzSearch Example
Ensure manufacturing success by getting real-time visibility across production, supply-chain, and demand.